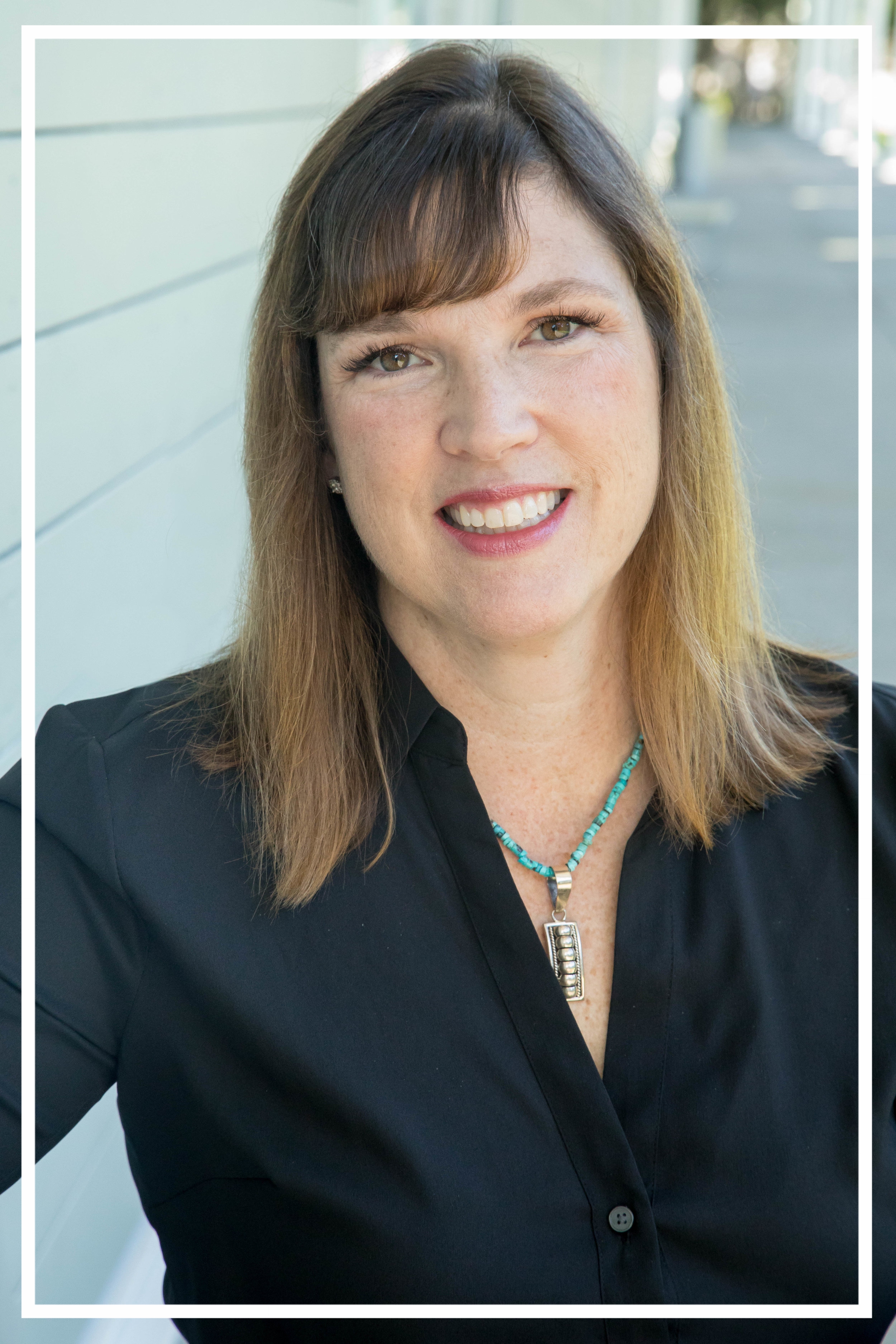 Betsy Furler, M.S.CCC-SLP
Betsy is a Speech Pathologist with 26 years of experience. Betsy received a B.A. in Psychology and Sociology from Austin College in Sherman, Texas, and a M.S. in Communication Disorders from the University of Texas at Dallas. She holds a teaching certificate in the State of Texas and a Certificate of Clinical Competence from the American Speech, Language and Hearing Association. Betsy is a member of the Association for Competitive Technology and the UX Professionals Association.
Betsy has worked with clients of all ages in a variety of settings. She loves using technology for academic success and for speech therapy. She has DIRFloortime® training and advanced training in augmentative communication. She is a pioneer in the use of technology and mobile apps with people who have a wide range of abilities. She has spoken at many national and international conferences on the use of technology and disabilities including SXSWInteractive, M-Enabling Summit, the International Society for Instructional Technology, and the Texas Computer Educators Association.

Betsy lives in Houston, Texas with her husband, Eric, and two sons, Henry and Sam. She loves bullet journaling and continuing her quest for optimal productivity and efficiency. She is on the executive board of the PTO at Westbury Christian School and a volunteer on the Speakers Committee of the Houston Livestock Show and Rodeo.