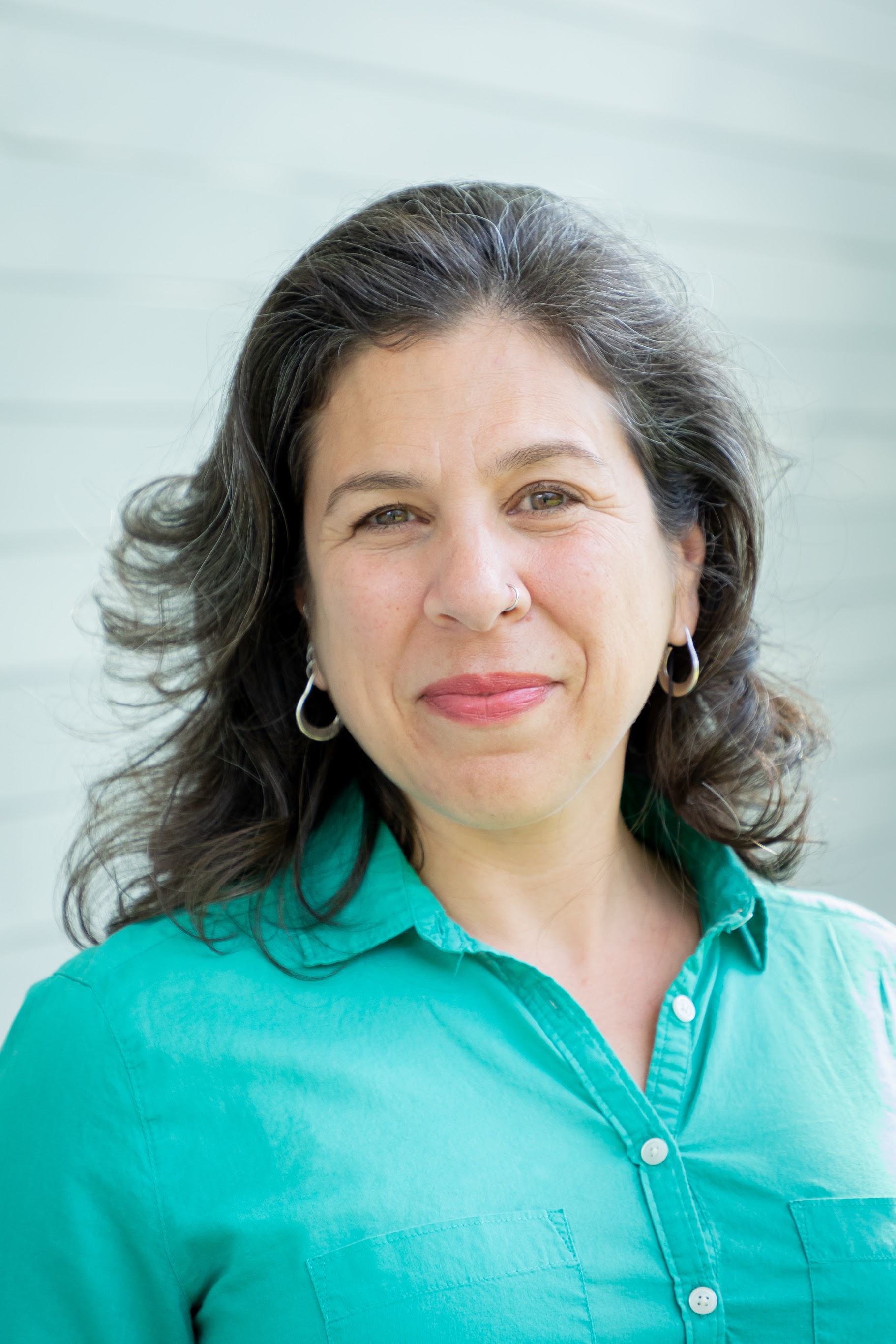 Hope Wills, M.Ed., E-RYT 200
Hope is a reading specialist providing dyslexia intervention and yoga at Children's TheraPath. Hope is a lifelong educator and learner. After graduating from the University of Houston in 1995, Hope began her teaching career choosing to work with students identified in need of special education services. Realizing that supporting students emotionally and academically was important, she completed a Master of Education in Counselor Education at Texas Tech University.
Hope noticed that many of her students were identified as dyslexic, and she developed a curiosity around the best ways to support them. While teaching in New York City public schools, she enrolled in training provided by the Institute for Multisensory Education. A colleague introduced her to Ron Yoshimoto with whom she completed her beginner and advanced Orton-Gillingham training. In 2011, Hope began doctoral studies in special education at Vanderbilt University. Fate intervened and instead of completing her Ph.D., she moved back to Houston and returned to teaching resource and providing dyslexia intervention.
Concurrent with all of her educational endeavors, Hope practiced and studied yoga. She began incorporating yoga in schools as an in-school and after school program and realized that there was a way to combine her passion for yoga and education.
Through dyslexia intervention or yoga classes, Hope aims to help individuals acquire the skills and strategies that cultivate confidence, connection, communication, and calm.