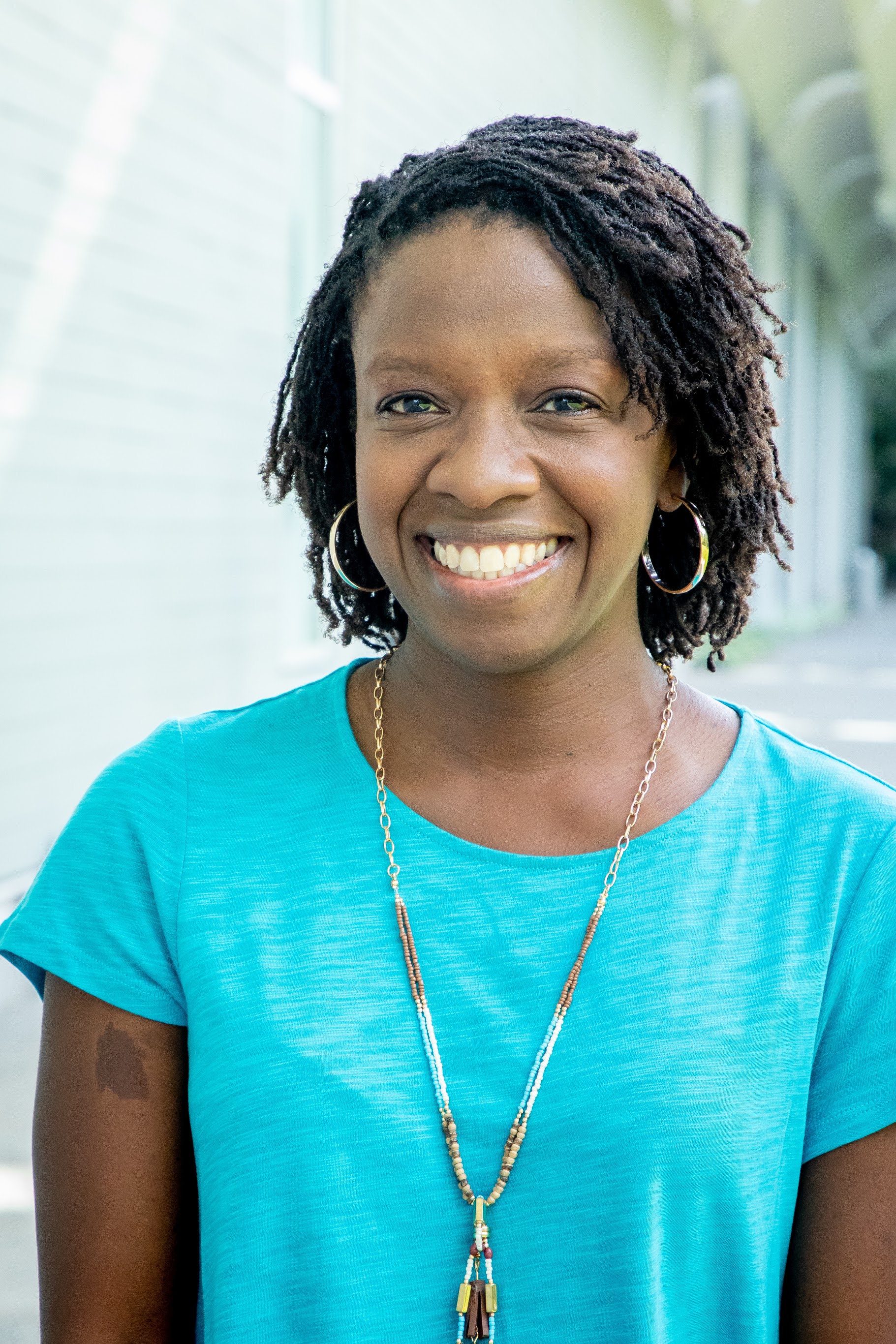 Kim Garcia, M.S., CCC-SLP
Kim is a pediatric speech and language pathologist with over 15 years of experience evaluating and treating speech and language delays and disorders. Kim has experience working with clients of all ages which she has gained by working in a variety of settings including specialized schools, hospitals, and home health.
Kim received a B.A. in Speech Pathology and Audiology from the City University of New York and a Master of Science in Communication Disorders from Mercy College in NY. Her clinical expertise is in treating pediatric clients with highly unintelligible speech due to severe speech or phonological disorders or Childhood Apraxia of Speech (CAS). She has a special interest in social communication disorders and providing speech and language therapy for children with co-occurring mental health and anxiety disorders such as Selective Multism and ADHD.
Kim is trained in various levels of therapy techniques and programs such as Dynamic Temporal and Tactile Cueing (DTTC), PROMPT and TalkTools approach to treating feeding disorders. Her interests also include myofunctional therapy, tethered oral tissues, and DIRFloortime. She has been awarded multiple Awards for Continuing Education from the American Speech-Language-Hearing Association in recognition of her continued professional studies in speech and language disorders.
Kim strongly believes in creating individualized treatment plans with a family-centered approach that build strong, trusting relationships among herself, her clients and their families. Her professional and personal experiences have equipped her with the deep knowledge, skills, and expertise to support and advocate for children with communication needs.
When not in therapy sessions with her clients, Kim enjoys volunteering for local agencies and loves to spend time with her husband and two sons exploring the sights and sounds of Houston.